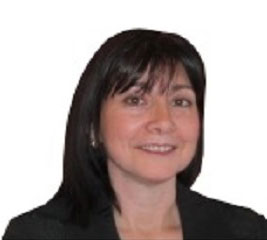 Elaine Gantz, DDS
Check back soon to meet Dr. Gantz!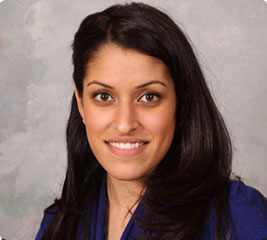 Neena Leverenz, DDS
Dr. Neena Leverenz was born and raised just across the river in Canada. When she was just 16 years old, her father encouraged her to volunteer in a dental office to keep her busy during the summer. Like all teenagers, she was so disappointed that she had to work all summer. However, she soon realized dentistry was the profession for her! She pursued a career in dental care after completing her Bachelor of Arts in biology from
Wayne State University
. She went on to study dentistry at the
University of Detroit Mercy
. During her time at UDM, her exemplary performance towards patients allowed her to be chosen to participate in a mission trip to Guatemala, where she provided dental services to the underserved population. This trip exemplifies her compassion, patience and understanding when treating patients. She holds a dental license in both the United States of America as well as Canada. Dr. Leverenz has been with Dr. Gantz for over six years and looks forward to a long and lasting relationship.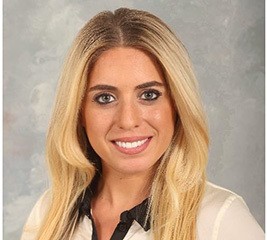 Alina Shamoun, DDS
Dr. Alina Shamoun has lived in the Oakland County area her entire life. She graduated
magna cum laude
with a Bachelor of Science in biology from
Oakland University
. She moved on to graduate from the
University of Detroit Mercy
— School of Dentistry in 2018. She is a member of the
American Dental Association®
,
Michigan Dental Association and Academy of General Dentistry
. Following her belief in giving back to the community, Dr. Shamoun traveled to Honduras on a mission trip to provide dental care to those in need. Her goal is to continue giving back through various mission trips throughout the world. Dr. Shamoun is committed to continuing her education as frequently as possible. She is proud to be a part of Dr. Elaine Gantz's team, where there is a shared belief in relationship-based, comprehensive care tailored to each patient's wants and needs. Her hobbies include volleyball, reading and spending time with her family.